Statewide Services from the Lean Six Sigma Experts of Wisconsin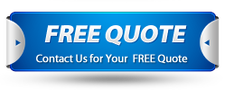 In Wisconsin, the issue in finding professionals and companies that offer services in Lean Six Sigma is not the fact of being able to locate them but rather know if you can rely on them. To be more specific, not many companies or professionals in the state are actually good with the methodology. Many businesses implementing the methodology and individuals trying to get trained tend to have the same problem: wasting their money on the wrong people. This is why it is crucial to take the time to evaluate all your options based on:
Their rates.

How far they are from your company or location.

If they have a good reputation.

Read about previous reviews.

See proofs of previous results.

Make sure to know about the experts handling the services.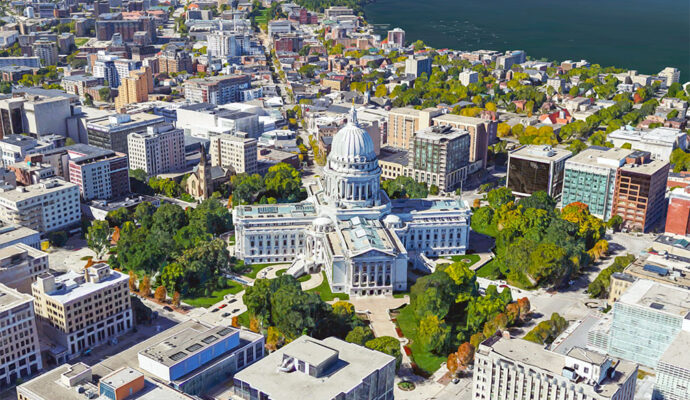 At Lean Six Sigma Experts of Wisconsin, we put a lot of effort into providing all the records and proofs of our previous jobs and projects because we want to make sure that you are comfortable with us and know what we are capable of achieving for you. One of our strengths lies in the fact that our offices are located in almost every city in the state, which means that location is not something to worry about. When it comes to rates, reputation, and everything to keep in mind and we mentioned, we will make sure to go over all of them and ensure you know our services as well from zero to a hundred.
Is It Easy to Locate Us?
As simple as finding a supermarket in your city or town. When we mention that we are available in almost every city, we mean it considering that we have invested over the last 10 years in opening more offices and allowing our experts to deliver services to any company and individual that needs them. Therefore, all it takes to have one of our experts work with or for you is a call or email and usually, the office we have located in your city is in a centric area of easy access and simple to find.
With this in mind, where can you locate us in specific? The main places where we have established our offices are Milwaukee, Green Bay, Madison, La Crosse, and Eau Claire. However, others like Brookfield and Kenosha are also added among the cities where you can find our experts.
What Do We Offer?
Every service or solution required and related to LSS is available in our company. Consulting, training, certifications, special programs for high school students, and specific belts can all be found at Lean Six Sigma Experts of Wisconsin. With that said, keep in mind that our experts can also address your needs and goals based on special requests, not only on the services we previously mentioned. If you have some projects in mind or need us to assist with you a special training, you are always welcome to let us know what you have in your hands and we will formulate a solution for it.
There are so many areas or regions where we offer these services with most of them being cities.
However, if you need any of these services, you need to contact us. The list below comprises the areas where we offer these services.