Wisconsin Lean Six Sigma Green Belt Training and Certification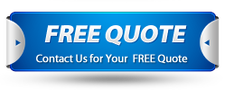 Being able to work with a methodology like Lean Six Sigma will require proper training and depending on the level you take, different opportunities and roles will be available for you. A green belt is probably the most popular level among individuals in Wisconsin, and there is a very good reason for it. Usually, getting introduced to the methodology is ideal and for it, a yellow belt is more fitting considering that you go over the basics, terminology, concepts, and more. However, it may not be the best option if you are already settled in the idea that you want to fulfill more than small roles within an LSS team or are trying to accomplish specific results for your company or personal life.
Then, what is the best option? What we would recommend is to indeed start with a yellow belt, but move on with a green belt right after you complete it if you have your specific goals in mind. But should you actually invest your time and resources in a green belt? What are the benefits that come with it? Is it worth it? There are many questions around LSS and when it comes to the green belt in specific, it is only natural to have your doubts, starting with the fact of where you can access it. At Lean Six Sigma Experts of Wisconsin, we make sure to provide the green belt training you need but before getting there, we want to answer all the previous questions and help you to determine if you are making a good decision about it.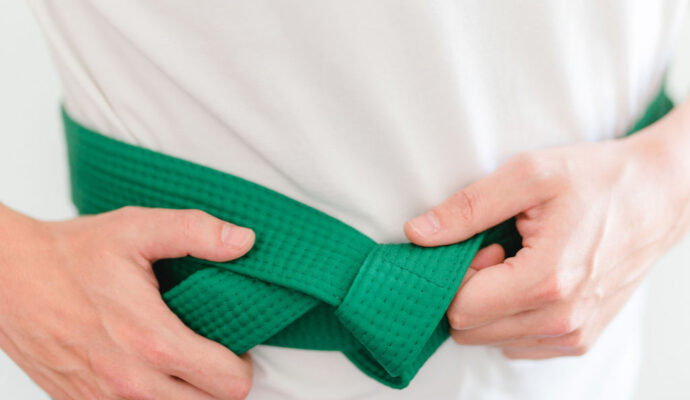 What Do You Learn During A Green Belt Training?
Essentially, the topics approached in the course are more focused on how to implement the methodology instead of learning the theory. In other words, you will learn about some principles and things you can find in a book—being figurative—, but the training is aimed at guaranteeing you are able to start and manage projects thanks to the skills to be developed. However, something to keep in mind is that not all training options are the same, and depending on whom you get trained, you might access more or fewer topics and knowledge.
In our case, we do include the essentials and the usual aspects that everyone should learn during green belt training, but we want to make sure you are properly prepared to handle more than you should. Why? Because working with LSS does not come with a manual but rather with different situations you will have to face. Therefore, expect our green belt course to teach you about:
DMAIC.

Six Sigma main tools.

Problem-solving.

Decision-making.

Start developing leadership skills.

Risk mitigation.

Advanced control charts.

Regression analysis.

Customer requirements and satisfaction.

Expectations.

Projects and responsibilities as well as teamwork.
Thanks to what you are able to learn during this training, it is possible to cover job positions that are not involved with the methodology, which takes us to one of the benefits we will go over later on.
Benefits of Lean Six Sigma Green Belt
---
When companies decide to provide this training to their workers, they only think about having them working with the methodology alone. However, they should be able to fulfill other roles as well. The skills developed as well as the knowledge acquired is not only useful for methodologies like LSS but also for regular activities and other process improvement projects around the company and its needs. And this takes us to the second benefit of LSS and the green belt—considering applying to more job positions the first one—: ability to handle a wide range of responsibilities.
Process improvement comes with many tasks and being able to handle them usually opens doors to other aspects within a business or organization. Now, we do not want you to focus on this only since it is something the company's workers or those with the goal of applying to a job position think about. Instead, look at the green belt as an opportunity for both your professional and personal lives, especially if you are not taking the training to continue working in a company. That being said, we can provide a list of the main benefits and additional ones:
Applicability to all industries.

Career options.

Be valuable for any company.

Work in leadership roles.

Better salary.

Gain hands-on experience in quality management.

Learn about teamwork and organization.

Develop problem-solving skills.

Know how to work under pressure.

Be more involved in decision-making within the company or business you work with.

Have better options when it comes to work, careers, and even colleges for those students trying to get trained in the belt.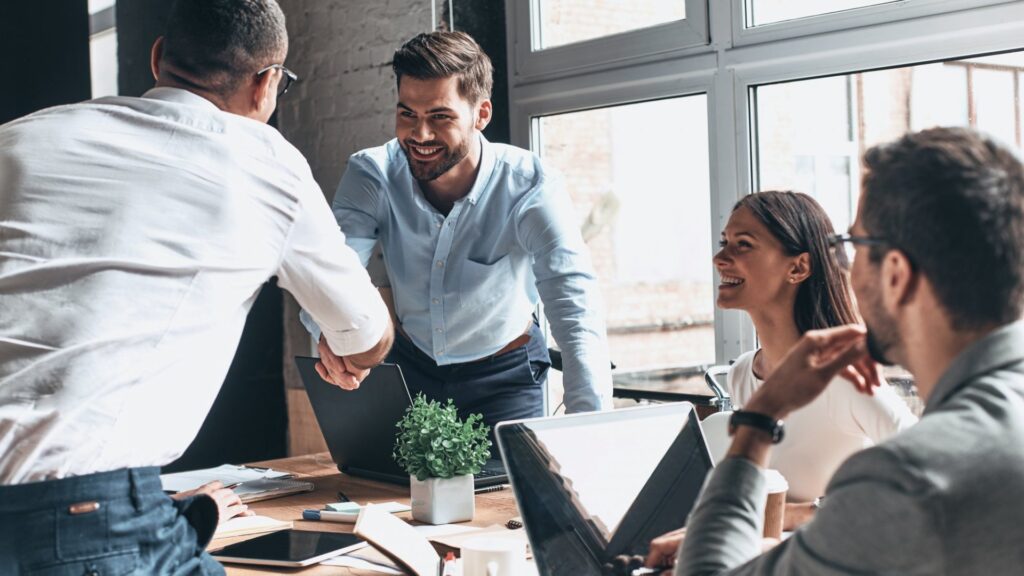 Does It Take Long to Complete A Green Belt?
---
Time is limited in most cases for professionals or workers from a company, which is why it is crucial to invest it properly when choosing the training. A green belt should not be a problem considering that it only takes between 2 to 3 weeks to complete it depending on the course and experts.
In our case, we prefer to maintain it up to 2 weeks—15 days—to guarantee you are able to go over everything but without taking longer and having obstacles for your daily routine. This is the beauty of LSS: you do not have to invest hours and months to get trained, especially when it comes to a green belt. However, that does not mean dedication is not crucial.
Now, a green belt and completing it means you got trained but also took the exam to get certified. At Lean Six Sigma Experts of Wisconsin, we make sure to deliver proper training in this LSS belt and open the option to get certified once you have completed it.
Just make sure to let us know how you want to take the training and our services for this belt: online or in-person. Whatever you choose, you can count on us to prepare you to be one of the best experts in the methodology to this level of compliance and expertise.
There are so many areas or regions where we offer these services with most of them being cities.
However, if you need any of these services, you need to contact us. The list below comprises the areas where we offer these services.