Lean Six Sigma Curriculum For Wisconsin High School Students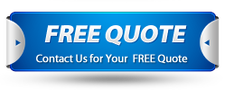 Overall, people would not think about Lean Six Sigma is an opportunity for a high school student to add value to his or her curriculum. However, did you know that the methodology opens many doors when it comes to opportunities and value? Experts in Lean 6 Sigma are able to work with great companies, be more disciplined, organized, and develop valuable skills that allow them to be involved with the methodology but also in other areas.
Imagine taking all this knowledge to students who are trying to complete credits or having something that can boost their futures. The results should definitely be outstanding for them. The issue is, Lean 6 Sigma for high school students is not too common in Wisconsin and any other state or country. The truth is, it is quite uncommon considering that not many schools use it as a way to help their students. Instead, people are just focused on it being a process improvement methodology for companies and businesses, not a way to boost someone's future. However, look at this in this perspective: if an expert as an adult or professional is able to obtain benefits, why wouldn't a student be exposed to the same?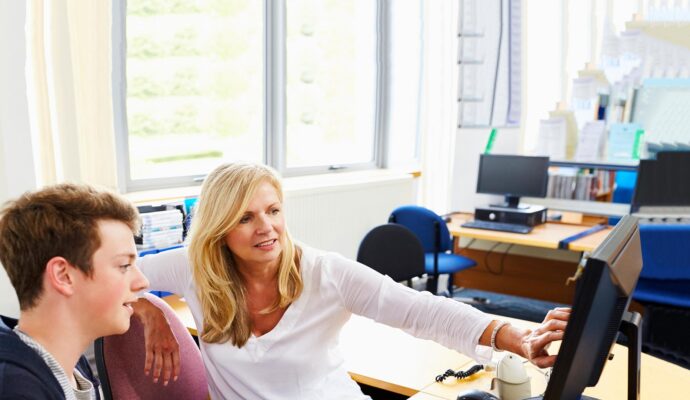 This question is not as easy as it seems since there are many considerations involving LSS and students. However, the general answer would be that you should expect students to get benefits out of investing time and resources in Lean 6 Sigma. But since it is not common, how can you provide them with the tools to get trained in it? If your school is located in Wisconsin, you can rely on us to provide them with training that is based on the yellow and green belts, get them certified, and even make sure to cover the lack of experience.
At Lean Six Sigma Experts of Wisconsin, we have been able to open a specific service and program for students that will allow them to go over the methodology without filling overwhelming and covering the lack of experience they will suffer compared to regular training. Now, is it worth investing resources and their time in getting it? We are confident you will be convinced when knowing the benefits they get:
More career options.

Work opportunities.

Meet credits for graduation and college applications.

Better salary when working.

Applicability for almost every industry.

Develop valuable skills that work with LSS but also other methodologies and aspects.

Learn about teamwork, decision-making, problem-solving, being organized, and discipline.

Know how to work under pressure.
And the list continues depending on the type of training they think, which is only limited to a yellow or green belt.
What Do Students Learn From Six Sigma?
If we focus on regular training, you will get a course that explains how to use the methodology, work with it, and be able to fulfill roles in an LSS team. However, for students, the focus is not only on working with it but also knowing certain topics and acquiring some skills. You must know that the belts represent the expertise they will obtain about Six Sigma and you can consider them to be the same as regular training: a yellow belt is for basics and essential aspects while a green belt for more advanced tools and topics.
Besides this, you also have to consider the main goal for students and their relation with LSS:
A yellow belt course will be focused on helping them develop personal skills and boost their growth, leading to preparing them for future jobs and life decisions.

A green belt is more for team-based situations and solutions when working with a team and other members of a company or business.
It is hard to know the specific focus unless you have a look at the outline of the course, but we can guarantee you they will be able to gain more than "simple" knowledge about Sigma since we want them to be able to work in anything they want and complete their studies in a college or just the schools.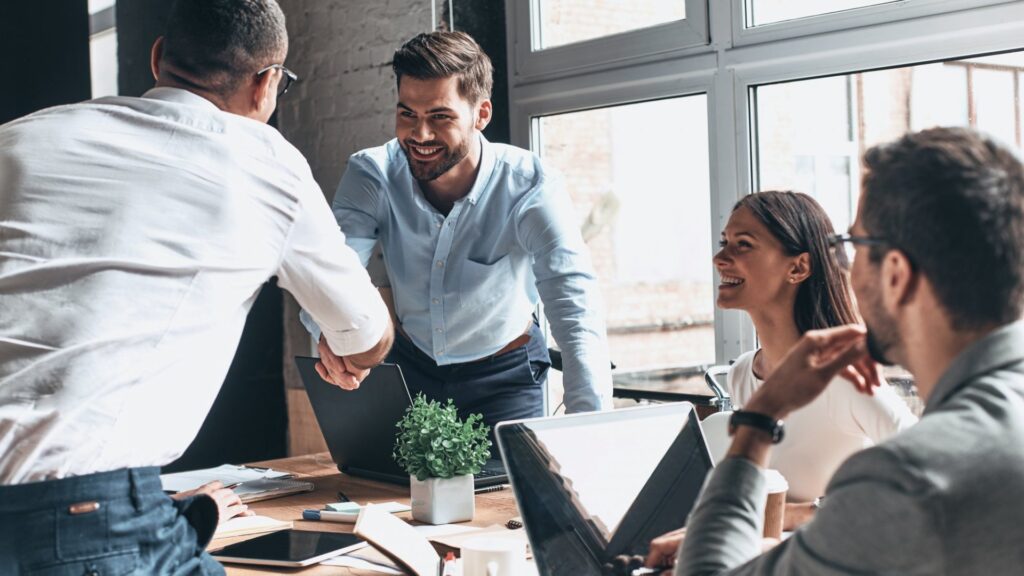 How Can Students Learn Six Sigma?
---
Since they are already busy with a tight schedule and need to handle their responsibilities, adding Lean Six Sigma does not seem wise in most cases. The solution to this problem is solved when you allow us to fit it into their school hours or when they are free at home. Lean Six Sigma training does not have to be in-person considering that distance between people is required due to the pandemic. Therefore, expect to access it as an online course as well and this option will remain even before things go back to normal. Just keep in mind that the online course is not necessarily available with every company or expert you consider for it.
At Lean Six Sigma Experts of Wisconsin, we have made sure to build the course in this way and open both options to guarantee you are able to handle the schedule of your students and work around availability instead of just trying to fit it in when there is a lot to handle already. But is there a difference between learning it as an in-person course compared to online training? Not really. It is more about preferences than actual differences.
Will Students Get Certified in Lean Six Sigma?
If they complete the training, it is only natural for them to get certified. In our company, we make sure to open the option as soon as they complete the yellow or green belt. To be more specific, we make them take the exam as soon as they complete the LSS course to test their compliance and understanding but also work on the certifications they need. Therefore, you do not have to worry about this but rather start thinking about when and where you want us to deliver our services.
Our experts and trainers are available in the entire state and you can access this service despite your location and if your school is public or private. Everyone can give their students the opportunity for a better future.
There are so many areas or regions where we offer these services with most of them being cities.
However, if you need any of these services, you need to contact us. The list below comprises the areas where we offer these services.