Best Local Lean Six Sigma Experts of Madison, WI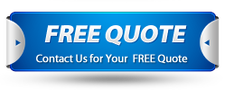 Why would anyone in Madison be interested in learning and getting trained in Lean Six Sigma when there are so many companies offering services around it? Because there are never enough experts. Since this methodology is quite requested and needed, experts and people who understand how it works are valuable for all industries. After all, Lean 6 Sigma can be used by any type of company or business. Also, it is not only about what you learn of the methodology but also the skills you get to develop during the training process. Lean 6 Sigma is more than just a process improvement method for individuals interested in it, it is a way to grow and have more opportunities on a professional and personal level.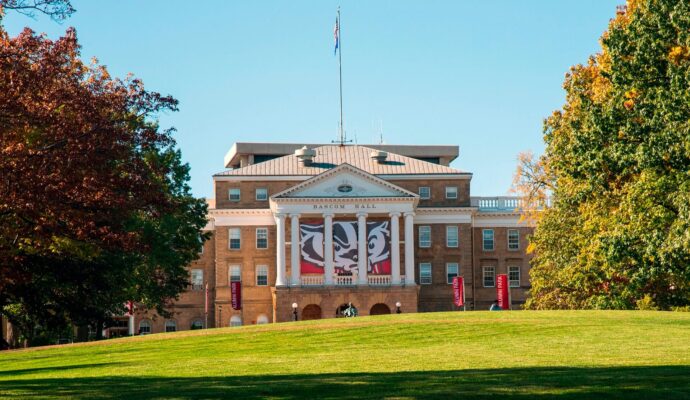 To be more specific, accessing and completing LSS training brings benefits, and you can obtain all of them if you decide to go for the same goal:
More work opportunities.

Better salary.

Career options.

Gain experience in quality management.

Applicability for all industries.

Be valuable for any company.

Occupy better job positions.

Know how to work as a team and on individual projects.

Decision-making and problem-solving.
And there is a long list of other benefits that come depending on the specific Lean 6 Sigma training you choose. At Lean Six Sigma Experts of Wisconsin, we offer the main three belt training: yellow, green, and black. After you complete any of them, you can also apply for the certification as long as you take and pass the corresponding exam. We understand how crucial LSS is for individuals in the city and throughout the state, which is why we have been focusing on providing training and certifications before anything else.
What Lean Six Sigma Belt is the Best?
It depends on your goals, needs, and expectations. A yellow belt is the introductory one in Lean Six Sigma and one that will allow you to fulfill small roles, gain some experience, and still obtain the previous benefits we mentioned, but you will be limited to the responsibilities you can take in an LSS team or any company you work with. Meanwhile, a green belt opens more doors when it comes to leadership roles and involvement in projects and decisions. And finally, the black belt allows you to go all-in with what you can do within an LSS team or certain areas and processes in a company.
It is not a matter of which one is the best in general but rather the one that fits your needs and objectives the most. Whatever you choose, our team at Lean Six Sigma Experts of Wisconsin will make sure you are properly trained and ready to fulfill roles in a team. Keep in mind that our training will open the certification option, which means you do not have to find another company that can issue it. Yellow, green, or black, you can request any of the LSS certifications regardless of completing training with us or with another company.
There are so many areas or regions where we offer these services with most of them being cities.
However, if you need any of these services, you need to contact us. The list below comprises the areas where we offer these services.