Best Local Lean Six Sigma Experts of Milwaukee, WI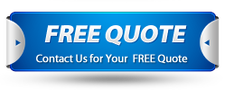 Companies and organizations in Milwaukee decide to use Lean Six Sigma as the main methodology for improving the processes, but since there are so many to choose from, why should you do the same? Lean Six Sigma—first of all—is a process improvement methodology that is the combination of the other two: Lean and Six Sigma. While Lean is a method that focuses on reducing waste, Six Sigma aims for reducing the rate of variations in a company and bottlenecks. With this in mind, there is a common question among companies and people overall: why would you choose Lean Six Sigma instead of implementing the methodologies separately but simultaneously?
The answer is simple because Lean 6 Sigma is more efficient and it does not only take the best from these two but also uses their tools according to the situation along with providing extra objectives and principles for companies to achieve better results.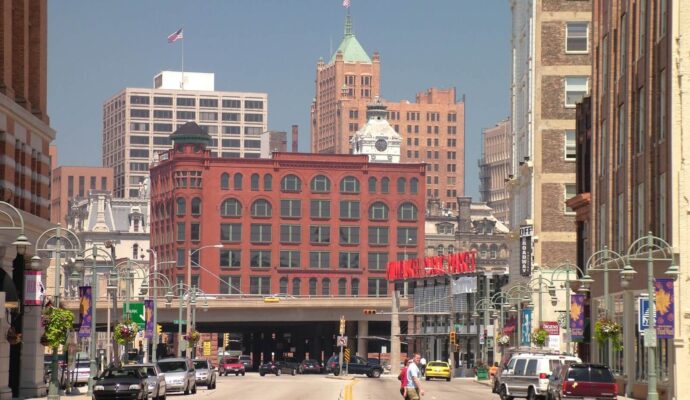 You can think about Lean as a method to improve the process by reducing waste only and Six Sigma, as one to do the same but by dealing with variations. When you go to Lean 6 Sigma, you have a methodology that focuses on both objectives while also adding customer satisfaction, problem-solving, and employee involvement as well. This means that LSS is more than a process improvement methodology but also one that allows you to boost your business in all areas. Now, how can you start to implement it and get the results you want and expect? There are two options:
Hire consultants to work on the projects and deliver guidance or handle all the processes.

Develop talent by training your workers in the methodology and let them gain experience to manage future projects and the entire implementation.
Whatever you choose, our company Lean Six Sigma Experts of Wisconsin will provide you with the solutions by delivering:
Lean Six Sigma Consulting.

Lean Six Sigma Training.

Lean Six Sigma Certification.
And other services according to your needs and goals.
How to Contact Us in Milwaukee
---
It only takes a call, email, or visit to the nearest office. We have been around for over a decade and we are making sure that our team is easy to contact and access for you to start covering your needs and get your projects running in no time. This is why it is as simple as calling us or sending an email for our team to reply to your questions or clear any doubts you have about 6 Sigma.
Now, how do you know what service you need from us? For implementation—based on what we previously mentioned—, consulting and training will be the two options to go for and naturally, certification if you decide to choose LSS training. But if you are someone interested in learning and being an expert LSS training + the certification are a must. Our team is ready to ensure you get what you need, either online or in person, which is why we encourage you to contact us anytime and start working with our experts.
There are so many areas or regions where we offer these services with most of them being cities.
However, if you need any of these services, you need to contact us. The list below comprises the areas where we offer these services.