Wisconsin Lean Six Sigma Black Belt Training and Certification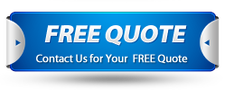 If you want to make sure that your company is able to implement Lean Six Sigma properly, experts with a black belt certification and of course, previous training in this level, will always be crucial for the future of the methodology. But aren't all experts and belts important during implementation and in general? Then, why would we mention black belts only? They are important and everyone has a role within a team. However, leaders, supervisors, coaches, and teachers, have very crucial roles and are the ones that make projects and strategies work and even create them in the first place.
Therefore, it is a matter of hierarchy and what you can achieve with one or two of them compared to experts in much lower levels. Now, what if you are more interested in learning Lean Six Sigma instead of implementing it in a company? should you get a black belt instead of a white, green, or any other? You have to align your needs and goals with the belt training you are choosing and for it, you have to know quite well what you can achieve when getting trained and certified in the belt.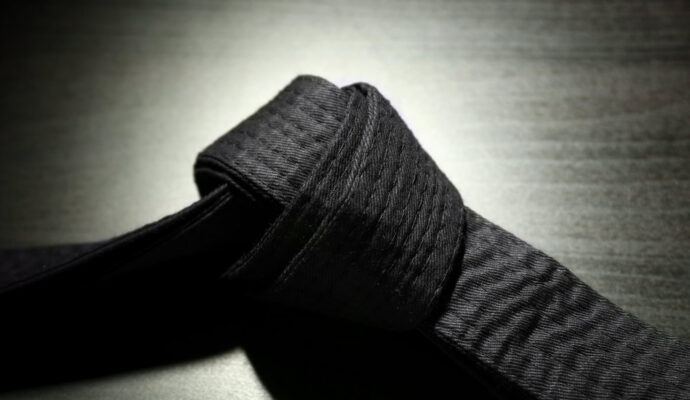 For a black one, it is clear you can fulfill the previous roles but you will also gain relevance and value in other positions and you might be able to achieve more as long as you focus on the right goals. Also, the training you take is relevant, not the belt in specific but rather who trains you in the methodology. Our role at Lean Six Sigma Experts of Wisconsin is to make sure you are able to learn everything about the methodology, work around it, and be able to fulfill your roles based on the skills acquired as well as the knowledge. A black belt is quite complicated and requires time, so if you are considering the option of choosing it above others, keep these aspects in mind:
It is full-time training and the job positions you can fulfill are as well.

You have to take your time with the training and make sure you get to understand well the basics.

Training is crucial but the certification is relevant to demonstrate your understanding and compliance.
Why Lean Six Sigma Black Belt Is the Right Choice
More than the work opportunities you will have and career options as well, being trained and certified in the belts means you can work with all companies and industries in projects that are quite involved with their futures. This means that you are crucial for projects and decisions, and instead of looking at the benefits as individual aspects, it is more about the general goals you are able to achieve if you put the knowledge from the training to good use. Therefore, we encourage you to focus on the benefits and what you can achieve to understand why a black belt can be the best alternative from all the belts available.
Here, we want to mention the most relevant ones and help you to picture a better future based on the training in this LSS belt:
Applicability for all industries.

Apply for better job positions.

Excellent salary.

Involvement in projects and decisions.

Climb to management positions.

Fulfill leadership roles.

Be considered for other teams.

You can work with advanced tools and methodologies besides Lean 6 Sigma.

Gain experience in quality management and processes.

Expertise in all areas related to processes, performance, and strategies for improvement.
These benefits can be obtained—along with many others—as long as the training covers all the required topics and skills necessary to work as a black belt and offer services to this level of expertise.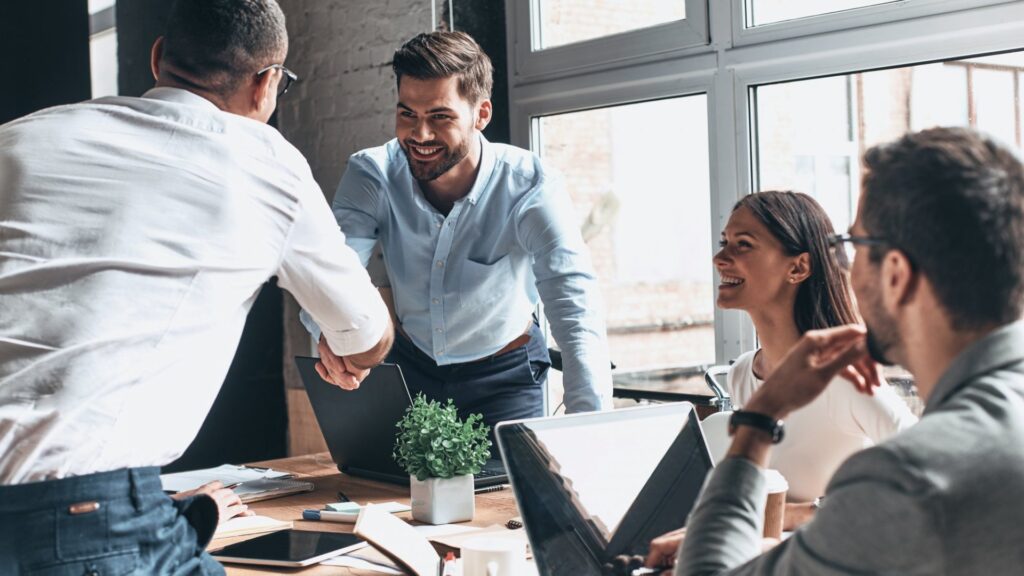 What Should You Learn During A Black Belt Training?
---
Advanced tools, methods, principles, and strategies, are just a part of the content of this LSS level. It can vary according to the course you are taking and how the company or expert structured it. however, a black belt training that does not contain the following topics in its outline is clearly not a good fit for the purpose:
Advanced control charts.

Philosophies.

Leadership skills.

Problem-solving.

Decision-making.

USL, SIPOC, and DMAIC.

Advanced data collecting.

Risk mitigation.

Regression analysis.

Customer expectations.
Some companies decide to add some elements and aspects that can help the individual to boost his or her growth within a company but also in a personal ambit since they are useful for a wide range of jobs and positions. In our case, we like to review the previous belts even if you did not take the training and jumped right straight into the LSS black belt. The reason behind it? Because the basics, concepts, and knowledge you acquire in other belts might seem unnecessary, but they help you to be a better professional and make the journey of getting trained and black belt certified much easier. Therefore, expect our black belt course to include some familiar topics if you were under a yellow or green belt course, or get ready to go over the basics before getting into the difficult parts and elements of LSS.
Who Can Get A Lean 6 Sigma Black Belt?
Anyone interested in the methodology, willing to invest time and resources, and wanting to work with Six Sigma, can access the black belt. The only limitation is established for students or high schoolers since they are unable to meet the requirements of full-time training and future job. But if you are just a worker, adult, or person interested in it, you can always access this belt without any issues, especially with us at Lean Six Sigma Experts of Wisconsin.
We have made sure to offer it online and in-person to ensure that anyone can request the training and even the certification afterward and we do not have requirements, we only want you to keep in mind the previous information and be confident about the LSS belt training you are taking. Just let us know if you want to get started and we will deliver the best training and services related to this belt and LSS overall.
There are so many areas or regions where we offer these services with most of them being cities.
However, if you need any of these services, you need to contact us. The list below comprises the areas where we offer these services.