Lean Six Sigma Certification in Wisconsin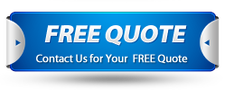 Getting trained in Lean Six Sigma is the first step you have to take in order to work with it and be able to perform all the roles you get prepared for according to the course you take. However, a certification will be the next thing to handle considering the need of demonstrating compliance and understanding. In Wisconsin, not many people or companies understand that an LSS course is not complete unless they get certified. Actually, isn't it natural to obtain certification once you finish training or a course? The issue when you take this into LSS is that most people believe it is not required until you start working in a company and demonstrate what you are capable of.
However, how can you add the training to your curriculum, start performing certain roles, and handling responsibilities if there is no warranty about you being able to do so? Therefore, this is the advice for anyone interested in Lean Six Sigma: just like training, and LSS certification will be crucial for your future goals and needs. Then, is a certification available after you complete an LSS belt training? It is more complicated than that.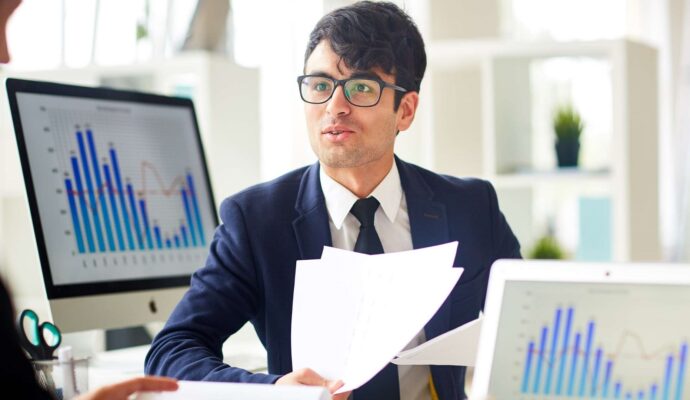 Not all companies and experts are able to issue certifications since requirements and regulations must be met in order to be authorized for it. And unlike other methodologies or courses, there is no official entity or institution that can provide the certifications either. As a result, you have to either find a company that offers both, training and certification or relies on two at the same time. One of the training and the other to get certified after taking an exam. At Lean Six Sigma Experts of Wisconsin, we are able to offer you both solutions and make sure you are ready to work with the methodology right after you complete the training and get certified.
We did not start as a company that was able to offer the LSS certifications, but we did our best to meet the legal regulations and requirements for it, which is why you can rely on us for this. But based on the training options available, what certification will you get when going over LSS? It will depend on the belt training you choose and, in our company, we do not offer every single belt available. Instead, we focus on the most important ones like the yellow, green, and black belts. This means that you can get certified in any of these three by letting our team know in advance.
Is Lean Six Sigma Certification Worth It?
More than being worth it, it is necessary. However, if you are asking this question or thinking about it while considering the different training and LSS courses, it makes more sense, but instead of thinking about a general certification, start to focus on the specific options. Therefore, here is a better question: are all Lean Six Sigma certifications worth it? The answer will depend on certain aspects.
If you are an individual trying to add some value to his or her curriculum and know the basics about the methodology, a yellow certification will be more than enough and completely worth it for the goals you have in mind. But if you are more invested in the idea of working with it and not only in small roles but rather in starting and managing projects, a green belt is the right one. Then, what about a black belt certification? For those aiming to fulfill leadership roles, the right answer would be this certification. Overall, Lean Six Sigma is worth it in any form and regardless of your needs and objectives around it: implementation, certification, or maybe just training. Therefore, you do not have to worry about it being a waste of time and resources but rather just think about the best certification according to what you are trying to achieve.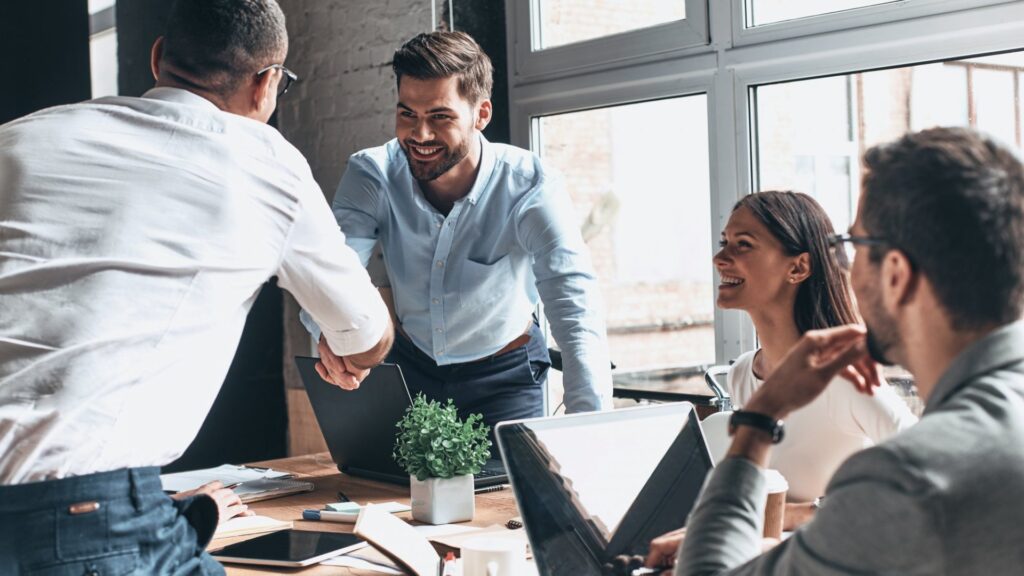 How to Choose Your Lean Six Sigma Certification
---
The previous aspects can help you to make the decision based on the roles you want to fulfill and the value you want to acquire. However, a better way to choose the right certification is by knowing the difference between each one and, at least, what every belt entails. Since our company only offers yellow, green, or black belt certifications, expect us to provide details about them only and what do the training options entail:
The yellow belt focuses on terminology, data collecting, principles, concepts, and the essentials of the methodology. When someone gets certified in it can work in small roles and obtain benefits that are usually in common with the other belts, like more career options and a better salary.

The green belt is more focused on how the methodology works and is implemented, which is why the certification symbolizes an expert that is able to start and manage projects and has more involvement in decision-making.

Finally, the black belt corresponds to the leader and supervisors as well as the coach and mentor of the entire team. If you are trying to occupy any of these positions or have a full-time career in LSS, you should get this certification.
Based on this information, most of our clients have been able to make a decision. However, if you still have difficulties with it and do not know where is better to start and get certified in, we can make it simpler:
Yellow belt certification for beginners and those wanting to fulfill small roles.

The green belt for those wanting to have more involvement in projects and develop valuable skills.

Black belt for anyone interested in being in leadership and management roles.
Is Lean Six Sigma Certification Expensive?
---
Everything depends on who provides it and the fees according to the belt certification in specific. But usually, it should not be expensive. In our case, a yellow belt costs between $100 to $200 while a green one ranges from $150 to $220. The most expensive is the black belt and you can access it for about $300 on average. We want to make sure that you can make an investment in the certification without looking at it as something impossible. Therefore, do not worry, our LSS certification service will not be your ruin.
There are so many areas or regions where we offer these services with most of them being cities.
However, if you need any of these services, you need to contact us. The list below comprises the areas where we offer these services.