Lean Six Sigma Consulting in Wisconsin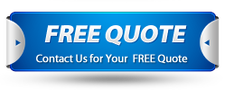 Implementing a methodology, especially one like Lean Six Sigma, will always require experts and qualified professionals who can deliver the expected results while handling the entire process. This is why consulting services are so requested in the state. However, the issue with consultants is that they can be expensive, which leads companies to find other solutions when trying to integrate something new. In the case of Lean 6 Sigma, the second option might not be as good: developing talent. It consists of training workers in the different levels of the methodology and making sure they are well-versed and prepared to the point of handling all projects and responsibilities.
The problem with this? It can be a more affordable option but it takes a lot of time and can result in failure when workers are unable to show some compliance and proper understanding. Also, time can also be translated to "money" when it comes to Six Sigma considering the results you are trying to obtain with it: process improvement, waste reduction, and eliminate variations mainly. This takes us to the original option: hiring talent, which is relying on LSS consultants to handle all the process or, at least, provides advice and guidance to guarantee you are going in the right direction.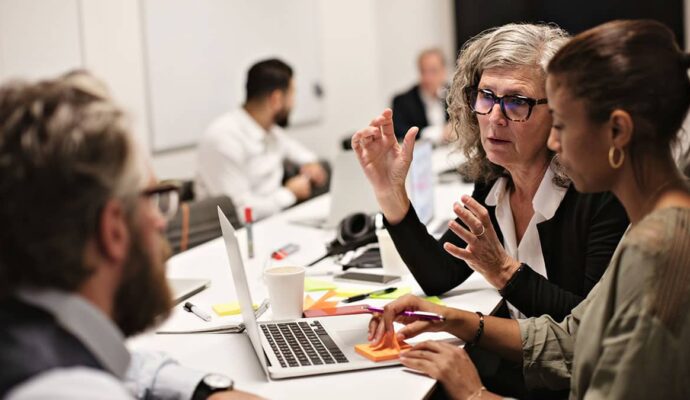 But how can you deal with the cost and rates of consultants if you have a company with a low budget or do not want to spend so many resources on them? Find the right experts and consultants in your area and it should not be the biggest issue. Here at Lean Six Sigma Experts of Wisconsin, we are interested in offering consultants who can deal with all the objectives of the methodology so your company is able to accomplish the expected results. However, we also understand that consulting services tend to be expensive as we previously mentioned, and it may not be too different with some of our consultants. But just like we said, "some" of them.
We have a wide range of LSS consultants that vary in experience, expertise, training, and more importantly, rates. We can guarantee you that all of them will take on tasks and responsibilities based on their capabilities and training only, but you can also choose one or several consultants who go according to your budget thanks to this. So far, this solves the main problem of consulting services and how expensive they can be. However, it does not address one question you are probably asking yourself: is it worth hiring them?
Why Lean Six Sigma Consultants Are the Best
Leaving aside the problem of time and experience when it comes to the option of developing talent, the truth is that it is not bad at all. You get to have well-trained and familiar workers in charge of the projects and rely on your own team, not the third parties you hire in order for them to manage your projects and tasks. However, you still have the incognita of being able to obtain the desired results and move on with other advanced projects of LSS. With this in mind, let's focus on consultants and get to know why they are much better not only for their experience but also for responsibility.
Lean 6 Sigma consultants, in particular, are not only for guidance and advice although they do offer it. Implementing or integrating the methodology is in their hands if you decide to leave them the task and what you can expect from the right experts is to improve processes in no time and accomplish more goals. But how can consultants handle projects and guarantee you are able to obtain the desired improvements? Thanks to the training they have. Consultants are just like other Lean 6 Sigma experts: they get trained in different belt levels, take the exam, and are certified. The small difference can lie in their experience with helping companies and knowing how to guide them to follow the right path.
Let's make it simple: LSS consultants are more of action than just delivering advice and some recommendations. The responsibilities they have with the methodology show why you can expect full service and integration:
Control quality management.

Reduce waste, variations, and bottlenecks.

Plan strategies and create new projects.

Manage the current projects and the newest ones.

Train workers if requested by the client.

Supervise other members and employees.

Guarantee continual improvement.

Boost the company's growth and performance.
The main objectives of LSS are the responsibilities consultants need to handle, but you get to include more tasks based on your needs and personal goals for the company.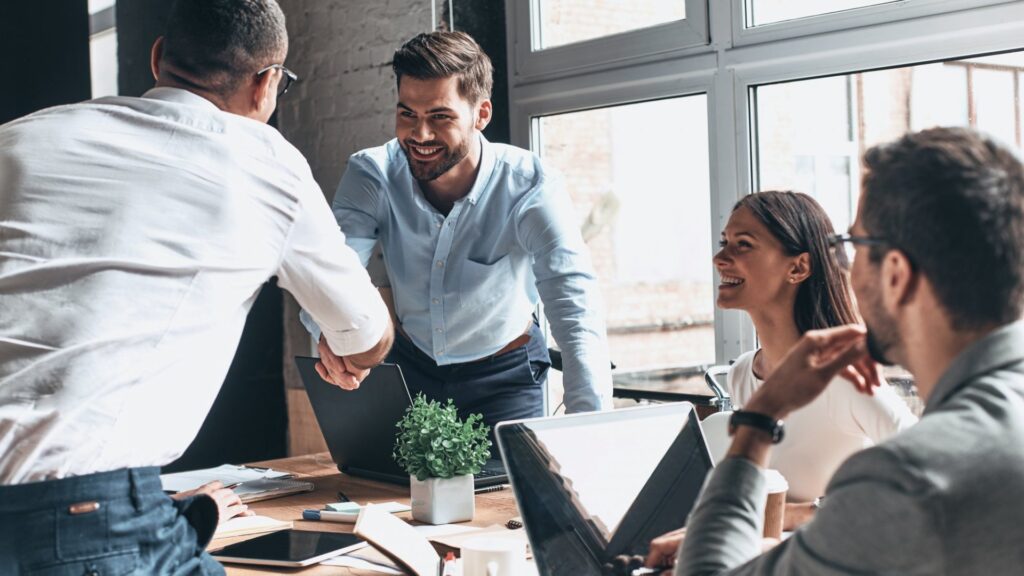 How to Access Our Six Sigma Consultants
---
If you made the decision to rely on consultants for your needs, ours at Lean Six Sigma Experts of Wisconsin are a good fit considering their experience but also how they will make you feel in good hands. We have made sure to maintain them updated in the new elements about the methodology that despite being around since the 80s, there are many aspects to consider even now. Accessing our consultants is not difficult since it only takes a call, email, or visit to our offices.
You can find us in almost every city in the state since we have expanded our locations from Milwaukee to smaller cities and some large ones as well. It is not simple to find consulting services that are reliable, and since we are quite aware of this, we wanted to make sure that any company and individual is able to access them without struggling in the process. Just let us know what you are trying to accomplish ins specific or how you want us to help.
With guidance? Maybe advice and some recommendations? Or do you need our LSS consultants to handle all the integration processes, to ensure that your company will be successful in implementing it and achieving the desired results? Keep in mind that Six Sigma might take a bit longer to implement depending on your type and size—the company—or if you are trying to access consulting services for other purposes, feel free to let us know.
There are so many areas or regions where we offer these services with most of them being cities.
However, if you need any of these services, you need to contact us. The list below comprises the areas where we offer these services.